November 28, 2020
Tynisa Gaines presents Virtual & Mobile Tax Services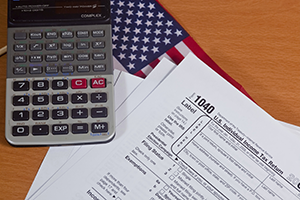 Our Online Office brings financial services directly into your home or business, enabling you to more actively participate in your financial management.
Click on the Client Area to access the secure portal to upload and download files. This portal is new for 2019 taxes. You will have to initially sign up for it to receive access.
Individuals and Businesses can:
Use the Financial Calculators to assist you in budgeting, financial planning, or determining loan payments.
Stay Alert to tax and accounting news by reviewing the client newsletter and tax tips.